Dynamic Force Group
Join The Force Now!
---
The Dynamic Force Group of the Real Estate Industry
Welcome to Dynamic Force Group. In Dynamic Force, we strongly believe that in order to excel in the Real Estate Industry, the key lies in having the Right Attitude, Right Mindset and Right Training. Beside constantly upgrading our agents, we are actively creating and leading our agents in real estate Activities, as well as organizing Events for our agents to bond and network together.
In view of these, 4 Dynamic Sales Veterans come together with their Skills, Knowledge and Resources to create a Dynamic Force to lead and groom a New Generation Real Estate Salespersons. Our unique training include our signature Dynamic Sales Acceleration, PowerUp, Project Training, etc.
Dynamic Force Group's Vision
To be the most successful and DYNAMIC Sales Team in the Real Estate Industry, keeping pace with the latest industry changes through open sharing of up-to-date skills and experiences.
Our Mission
To instill a never-say-die ATTITUDE in our people through building a positive and supportive team culture that enable everyone to perform to the best of their abilities.
To constantly innovate and develop up-to-date, value-added training programs that allows our people to be equipped with the right SKILLS and KNOWLEDGE, leveraging on New Generation Digital Technology (Dynamic Internet Marketing) and Social Medias (Dynamic Facebook Marketing) to excel in today's market and in the future.
Dynamic Force Group – Mission


---
Our Values
Honesty and Integrity:
Dynamic Force Group believe in maintaining foremost standards of conduct in performing all real estate related matters.
Leadership/Mentorship:
We lead by example, attract, and develop the most talented real estate salesperson.
Teamwork:
We constantly encourage, cultivate and reward teamwork.
Respect:
We strive to listen and understand the feelings, wishes and rights of others, through the use of proper behaviors.
Attitude:
We are always self-motivated, enthusiastic, and have a positive and energetic spirits when dealing with all real estate related matters.
Customer Satisfaction:
We strive not only to meet but rather to EXCEED the expectations of our customers through listening, understanding and responding both effectively and efficiently to their needs.
 Dynamic Force Group – Key Leaders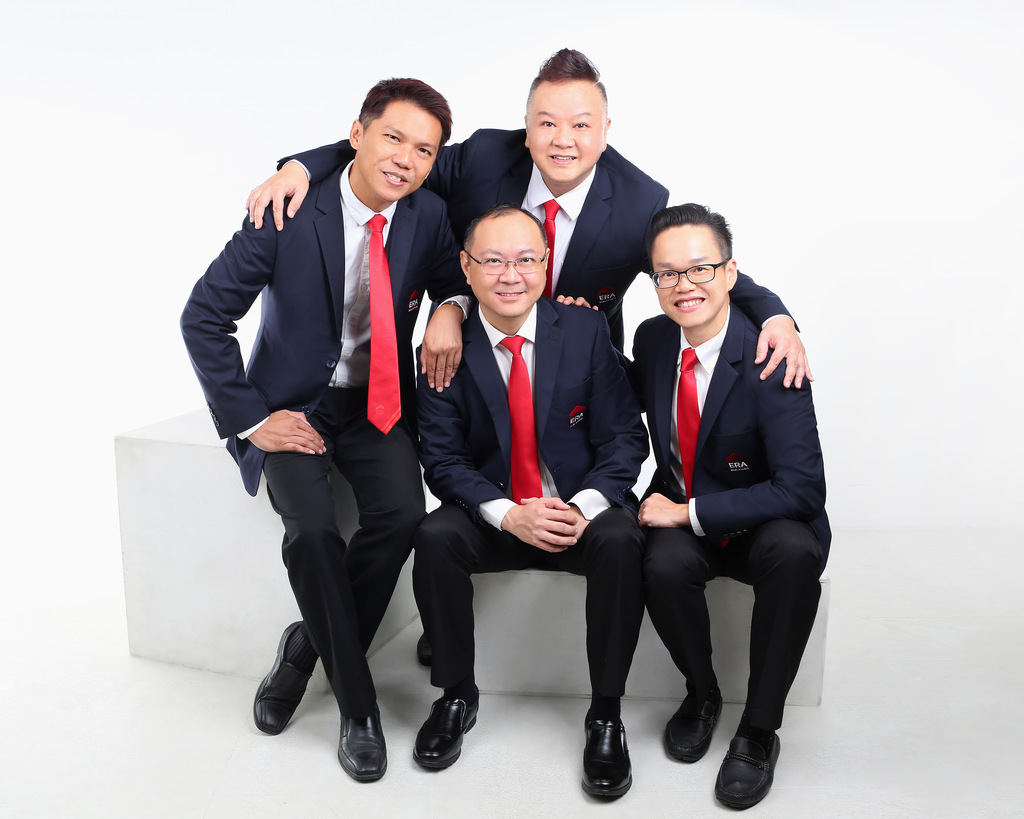 ---
 Dynamic Force Group – Training Focus

Thanks for visiting our website. Let's meet up for coffee someday to discuss how Dynamic Force Group can support you in your Real Estate Career. Feel free to Contact Us Now!